IASB Summit on Student Success
Developing Iowa's Future Together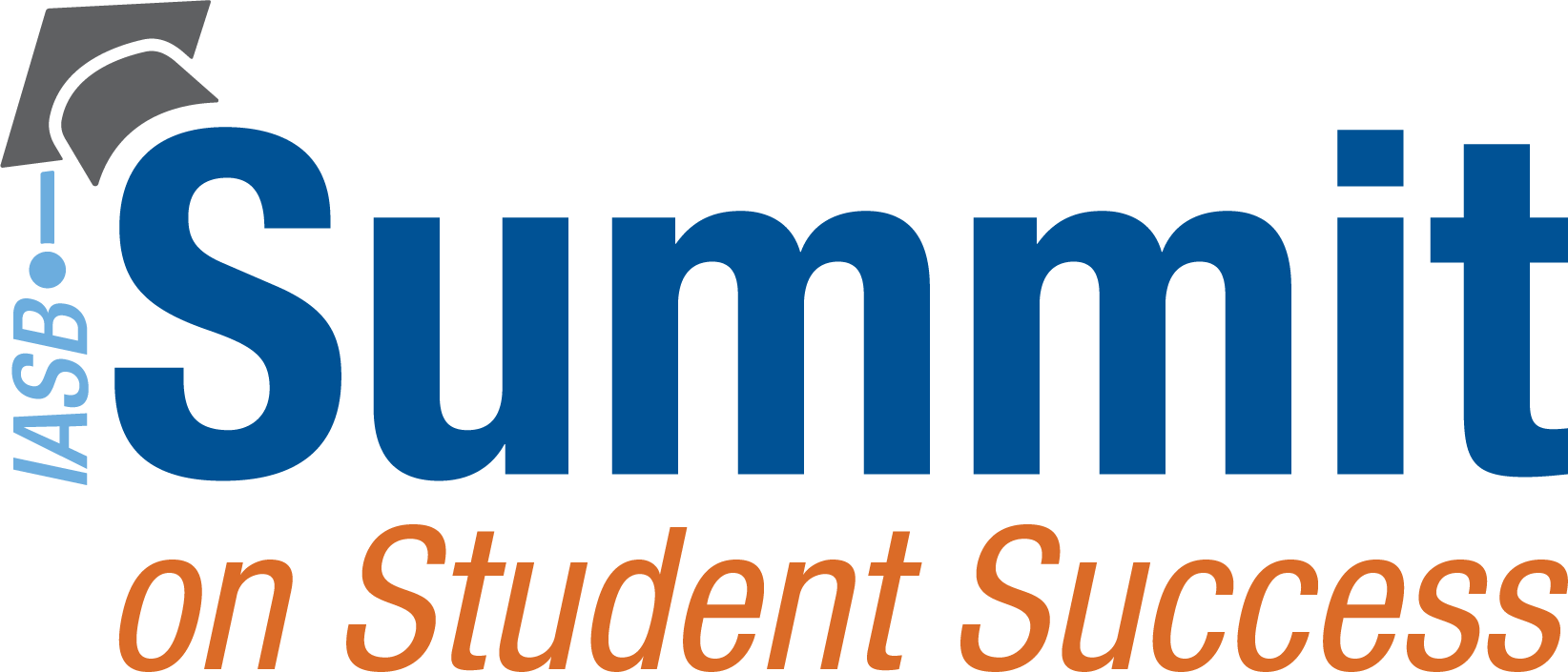 April 27–28, 2023
FFA Center, Ankeny

Registration opens March 3!

Student success is at the forefront for every board member in Iowa. A commonly recurring reason for board service, mentioned by many individuals, is that it's all about the students. Students are the reason nearly 1,900 volunteers serve on local school boards.

It's a well-known fact that school boards can, and do, influence higher student achievement levels. But how? We are pleased to announce our all-new spring event on student learning and student success. Over the two days, you will hear from prominent speakers well-known in the education field on overcoming the achievement gap and innovative learning environments; participate in engaging sessions that take concept or theory into application; and go in-depth on specific topics in 2.5 hour intensive workshops.

When you leave, you will understand how exceptional governance, with a focus on student learning, makes a difference for student success.

Special thanks to Frontline Education/Frontline Analytics, Powered by Forecast5 for sponsoring the IASB Summit on Student Success!
Key Reasons to Attend
Foster innovation and collaboration between school boards across Iowa.
Appreciation that you CAN and DO make a significant difference in student learning.
Realization that ALL students can learn, and more IS possible.
Leverage your board member role to improve student learning.
Recognize pathways to student success and discover promising initiatives for improved student achievement.
Summit Features
General Sessions
Opening Keynote, April 27: Anindya Kundu

Closing Keynote, April 28: Anindya Kundu and Sonn Sam, Big Picture Learning


Workshops
These workshops are 2.5 hours in length that go in-depth on a specific topic and includes activities to engage participants. Both workshops require pre-registration due to limited capacity. They are offered on both April 27 and April 28.

Poverty Simulation Workshop: Facilitated by the Alabama School Boards Association

Real-World Learning Workshop: Facilitated by Big Picture Learning staff and students


Education Sessions
All education sessions are highly interactive and engaging, designed to:
Deepen understanding and awareness;
Give attendees real tools or solutions to leave with:
Feature concepts, principles, theories or overarching ideas around a specific topic related to student learning; and/or
How to take ideas from concept to reality.