Meet the Internal Operations Team
The Internal Operations Team provides support to the association so that they may, in turn, provide direct support to our members. This team oversees the information technology needs of the association for our staff and offices, as well as IT support at all IASB events. They also work to ensure that IASB maintains its fiduciary integrity and responsibility through sound financial practices for accounts receivable and payable; invoicing for events, workshops, and membership dues; payroll and benefits; royalties from IASB Affiliated Programs; and the balancing and auditing of all association accounts. The staff also relies heavily on this team for general office support so that the work of the organization may be conducted in a fluid, timely, and responsible manner that puts the needs of our members first.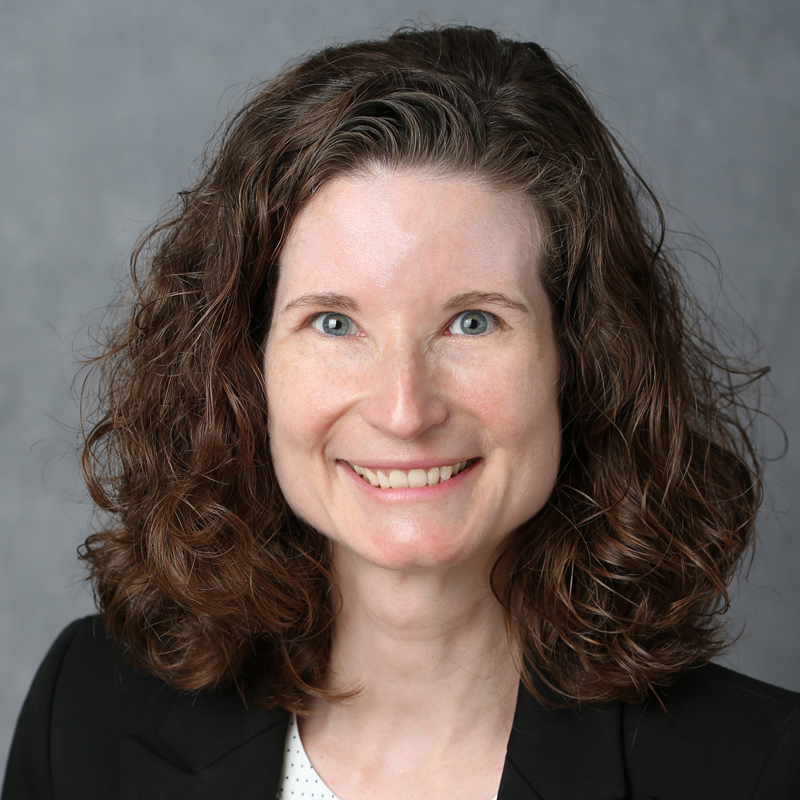 Stefanie Lovin
Finance Director
Stefanie Lovin has been the Finance Director at the Iowa Association of School Boards since 2019. As the Finance Director, she is responsible for financial reporting to management and the IASB Board of Directors. Stefanie earned a Bachelor of Science in Accounting degree from Iowa State University. Prior to joining IASB, she was an auditor in public accounting for over 15 years.
Stefanie is a certified public accountant and has been a past chair and committee member for the Iowa Society of Certified Public Accountants. She is a graduate of Boone Community Schools.
Stefanie can be reached via
email
or by calling (515) 247-7066.
Email Stefanie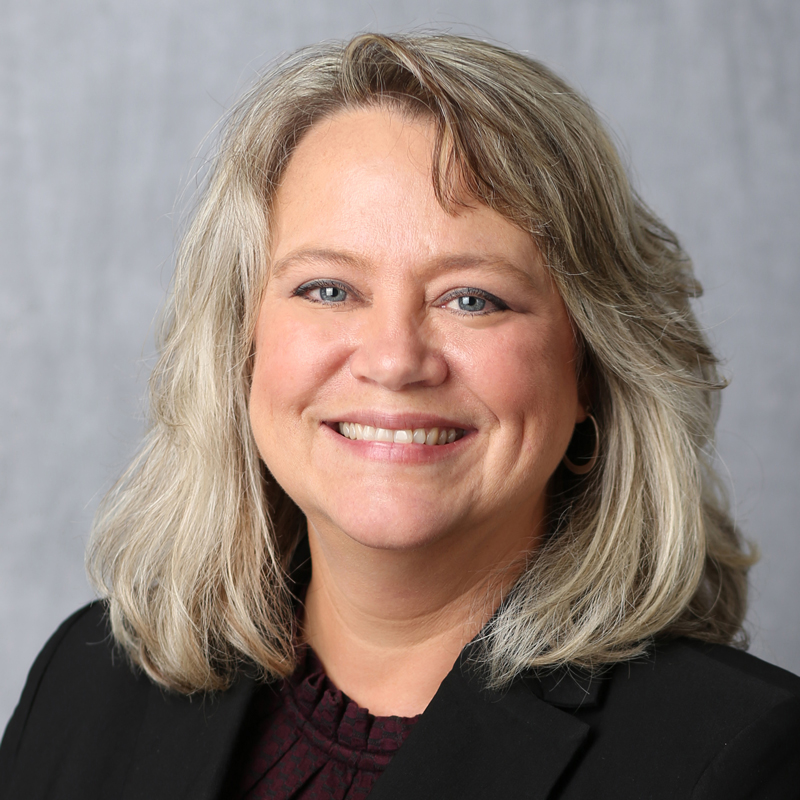 Roni Argetsinger
IT Director
Roni Argetsinger has been the IT Director at the Iowa Association of School Boards since 2018. Roni is responsible for all facets of information technology management and control for internal IASB operations, including supervision of IT contractors; network security; and development of IT standards, guidelines, and procedures.
Prior to joining IASB, Roni was the Technology Manager at the Diocese of Des Moines for 14 years. She earned a Bachelor of Arts in English from the University of Iowa and is a graduate of Clarke Community Schools.
Roni can be reached via
email
or by calling (515) 247-7061.
Email Roni
Theresa Mahedy
Accounting Support/Office Clerk
Theresa Mahedy has been the Accounting Support/Office Clerk at the Iowa Association of School Boards since 2012. Theresa processes all accounts payable, provides support for our Affiliated Programs accounting needs, and supports the entire IASB staff in her role as office receptionist. Theresa had over 17 years of similar work experience before joining IASB.
Theresa graduated from the AIB College of Business with a degree in Business Administration and is a graduate of the Des Moines Independent School District.
Theresa can be reached via
email
or by calling (515) 288-1991.
Email Theresa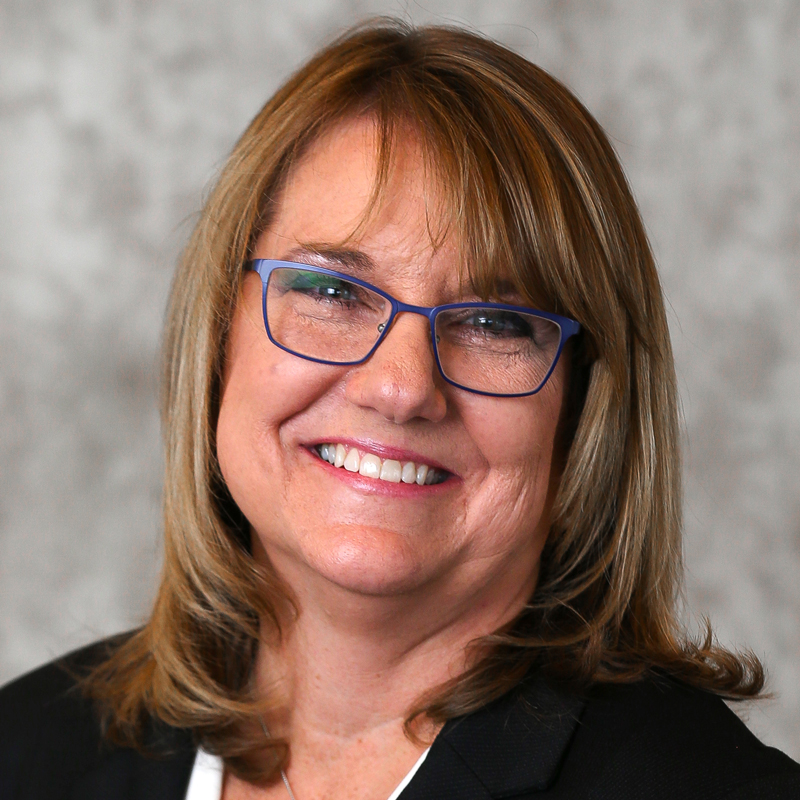 Yvonne Ballantyne
Staff Accountant
Yvonne Ballantyne has been the Staff Accountant at the Iowa Association of School Boards since 2022. In her role, Yvonne manages all accounts receivable invoicing processes, as well as processing all incoming accounts receivable deposits and postings. She also processes internal payroll and manages the human resource needs for IASB staff, including insurance and benefits.
Yvonne earned an Associate of Arts degree from Florida Community College and a Bachelor of Arts degree from William Penn University. She also holds a National Board for Professional Teacher Certification. Yvonne is a graduate of Pella Community Schools.
Yvonne can be reached via
email
or by calling (515) 247-4680.
Email Yvonne