Boardsmanship Awards Program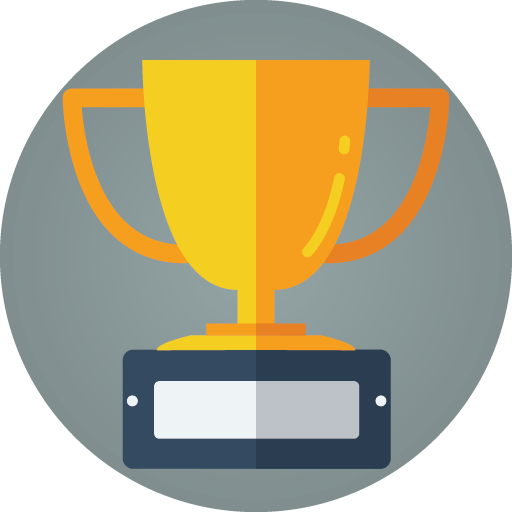 Learning and leadership makes a difference, at the board table and for students.
The IASB Boardsmanship Awards Program acknowledges the extensive time and effort required of school board members who continually strive to expand their knowledge and skills for better board governance.
BBA Credit Reporting Tools
The Boardsmanship Awards Program reporting/tracking tools have moved!
Visit the
Boardsmanship Awards
section of IASB's membership portal to view your awards, event activity and participation, your organization's awards, or submit activities for BBA credits (for yourself, or on behalf of others)!
View the
2020–21 Better Boardsmanship Awards recipients
!
Basics of Boardsmanship Certificate
One-Time Recognition for Foundational Learning
The Basics of Boardsmanship is composed of learning experiences that provide essential concepts and a solid foundation for school board governance. This curriculum is designed especially for new board members, but anyone can complete the program to build their understanding. New members are encouraged to complete the Basics of Boardsmanship within their first year of board service.
If you attend a New Board Member Onboarding Workshop and one School Finance (101, 201 or 301) Workshop, you will earn this award. No application required. Board members who complete the Basics of Boardsmanship are recognized with a pin and certificate.
Ready, Set, Govern! New Board Member Onboarding Workshops
There's a lot to learn in your first year of board service, but we're here to help you prepare for launch with critical information and essential resources about your new role in public education.
Bonus!
Each attendee receives a complimentary IASB
Board Member Handbook
.
School Finance 101, 201 or 301 Workshops
These workshops offer guidance at an introductory (101), more in depth (201) and finally, an advanced level (301) of school finance. Each are offered yearly during pre-convention activities in November. Board members only need to attend one of these school finance workshops to fulfill the requirement. To stay up to date with our annual convention schedule and school finance workshop updates, visit IASB's
convention homepage
.
Better Boardsmanship Awards
Annual Recognition for Commitment to Ongoing Learning
Given in Honor of Carolyn M. Jons

Better Boardsmanship Awards highlight commitment to professional growth. Individual board members, board teams and superintendents/chief administrators/community college presidents can earn credits for the awards listed below through participation in IASB learning opportunities, a desire to take on leadership roles and engagement in service and advocacy. Credits are earned from participation and events that have taken place between November 1, 2021 through October 31, 2022. Members can submit activity until Oct. 31, 2022.

Our Better Boardsmanship Award Credits List is a collection of the events, leadership roles, and service opportunities for which IASB offers credit towards earning the Individual Award and the Award of Honor.

Submit Activities for BBA Credits

There are three types of Better Boardsmanship Awards:

Individual Achievement Award
Board members are eligible to receive an Individual Achievement Award certificate for earning a minimum of 100 credits in one year. 70 of those credits must be earned in the Formal Learning category.
Team Achievement Award
A plaque is presented to a whole board when a majority of its board members receive Individual Award of Achievement certificates for the year and the board has a policy that supports board development.
Award of Honor
An Award of Honor certificate is given to each superintendent, AEA administrator or community college president who earns a minimum of 100 credits as an individual and has at least two board members in the district, AEA or community college who have earned Individual Award of Achievement certificates.