Pre- & Post-Convention Workshops
Wednesday, Nov. 16, 2022 & Friday, Nov. 18, 2022
Iowa Events Center, Des Moines
Register Now
Pre-Convention Workshops—Wednesday, Nov. 16
Ready, Set, Govern! New Board Member Onboarding Workshop
9–11:30 a.m.
Calling all appointed or newly elected school board members! Our interactive Ready, Set, Govern! Workshop will set you on the road to success. We will cover foundational elements of good governance including an overview of roles and responsibilities, strategies for responding to questions and concerns from community members, families and staff, and explore meeting and transparency laws.
Basics for Board Secretaries
11 a.m.–Noon

This free, mini workshop is designed to support newer board secretaries with practical tips on foundational basics such as meeting minutes, agendas and more. Connect with peers, get your questions answered and then deepen your learning by attending the afternoon Board Secretary Workshop.
This session offers SBO credit.
High-Stakes Decision Making
9–11:30 a.m. & 1–3:30 p.m. (repeat offerings)

Alan Feirer
Leadership Trainer & Organizational Development Consultant
The board table is full of decision making, ranging from low to high-risk decisions. Throw in various obstacles and lots of stress, and even the low-risk decisions can seem daunting. Time restraints, a need for board consensus, and community perspectives can easily escalate the high-risk decisions to seemingly insurmountable.
So, what do you do when the pressure is on and the stakes are high? Leadership Trainer and author of
The Group Dynamic Field Guide: 51 Ideas You Can Use Today
,
Alan Feirer
, has solutions to help your board plan and prepare, and give you the skills, tools, and knowledge specifically for those situations. When you're well-prepared, the high stress, high-risk decisions won't seem like no-win impossibilities.
Attendees will leave this interactive, in-depth Pre-Convention Workshop with clarity and a practiced plan to ease stress and create a friendlier decision-making environment to use at the board table.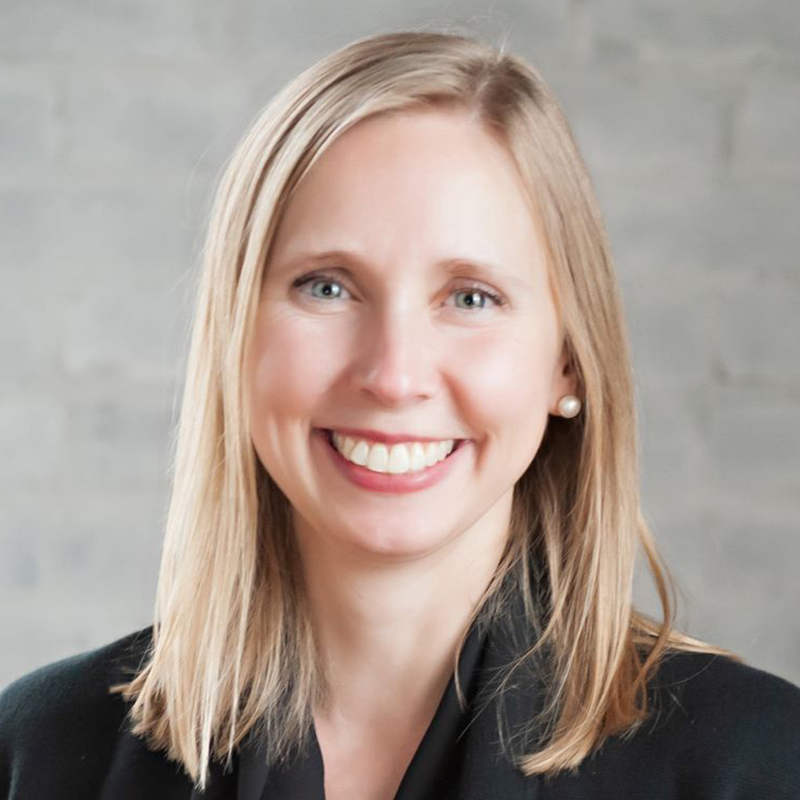 Navigating Conflict & Building Powerful Relationships
9–11:30 a.m. & 1–3:30 p.m. (repeat offerings)


Teresa Peterson
Director of Learning & Development, Sarah Noll Wilson, Inc.
Relationships matter, and powerful relationships help build an effective board team able to overcome difficult conversations at the board table. The Curiosity First approach, based on a decade of research and professional practice, will give you the tools you need to navigate team conflict and overcome avoidance.
Teresa Peterson
, Director of Learning & Development at
Sarah Noll Wilson, Inc.
, will help you apply this approach to increase ownership, have kind yet candid conversations, and build more powerful relationships with each other and strengthen connections to your community members.
Navigating difficult conversations may not be easy, but Peterson's tips and tools will help them become easier.
Board Secretary Workshop
1–3:30 p.m.
Our popular Board Secretary Workshop is a staple in our Wednesday workshop lineup! The afternoon of interactive networking and learning is focused on issues and topics specifically addressing this important role, with content influenced by your suggestions and questions from across the state. You'll discuss legal questions, react to scenarios dealing with sticky situations, and learn together from real-world experiences shared by PK-12 and AEA board secretaries. This session offers SBO credit.


School Finance 101, 201 & 301
9–11:30 a.m. & 1–3:30 p.m. (repeat offerings)
Newer board members will value School Finance 101's introduction and overview of basic school finance concepts and terminology. Board members with intermediate level knowledge will learn about authorized budgets, unspent balance and real-world data trends in School Finance 201. Attend School Finance 301 for an in-depth analysis of important concepts like cash/fund balance, spending authority, use of the School Budget Review Committee and more. All sessions offer SBO credit.


Post-Convention Workshop—Friday, Nov. 18
Board Presidents' Workshop
8 a.m.–Noon
It's back! We're excited to reintroduce the Board Presidents' Workshop to the Annual Convention lineup. Once again, we'll be offering this four-hour intensive workshop for board presidents, vice presidents, and aspiring board leaders. This is dedicated time for board presidents to learn together, network and share ideas. You'll leave with governance tools to support focused leadership. Join your peers and IASB staff experts as we tackle the tough stuff and explore practical strategies and solutions.